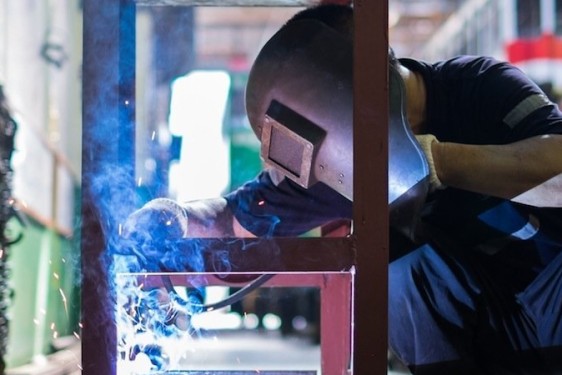 About us
When Hong Kong Tramways was founded in 1904, the 26 tramcars of the first fleet were all single-deck. After more than 100 years, we now own and operate a fleet of 165 tramcars which includes 2 antique trams and 1 sightseeing tram. It is the world's largest double-deck tram fleet still in operation, carrying an average of 200,000 passengers every day. To be the world's most iconic and ingenious tramways. Hong Kong Tramways is not only a flagship part of Hong Kong's heritage, but also a contributor to its future. As a key low-carbon transport operator on Hong Kong Island, an iconic player in the tourism & entertainment industry, a guardian of an outstanding technical and industrial expertise, and a subsidiary of an international public transport company. We engage in a wide range of activities and undertake inspiring projects and missions. Hong Kong Tramways is a subsidiary of the RATP D...
Key figures
150,000+

Carrying an average of passengers every day

165

Tram Fleet

2

Tram Depots
Testimonials
I have been working at Hong Kong Tramways for about 10 years. During my work, I had a memorable experience of driving the Pilot Cooler Tram. Every day, there is a kid who always likes to take my ride after searching for the tram schedule, even in bad weather. And I am delighted that he will keep on taking my ride. I love taking the tram too. I am happy and enjoy working in such a warm and caring company. I have a close relationship with my colleague. It would be a great experience for me to become a Motorwoman at Hong Kong Tramways.
I am very pleased to work for this stable job at Hong Kong Tramways. The salary and benefits are good. Except the close relationship among the colleagues, we would help each other during the work, with a "partner" relationship. Hong Kong Tramways gives me various opportunities. With the strong team work and corporative spirit, I am happy to work here!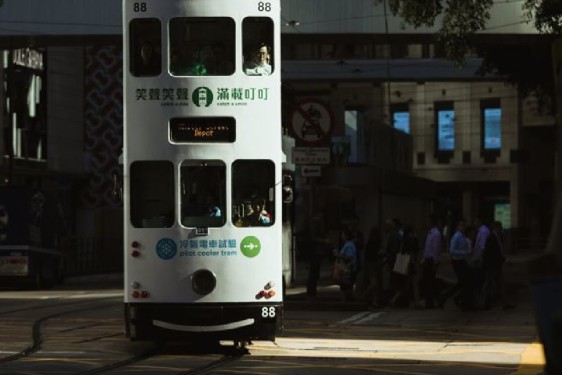 Warm and sincere spirit of service
Hong Kong Tramways preserves it as an icon of Hong Kong and, at the same time, keeps up efforts in making trams faster, smoother and safer, in order to address the expectations of the 21st century customers. Acting with passion fuels our daily commitment. Each employee performs with enthusiasm becoming a trusted partner, they are showing a high degree of responsibility and initiative.
Our staff is the most valuable asset of Hong Kong Tramways
Our staff is the most valuable asset, even more than the iconic double-decker trams. Staying open, listening, understanding, sharing and exchanging, we recognize that collaboration could achieve greater output than the sum of its individual members.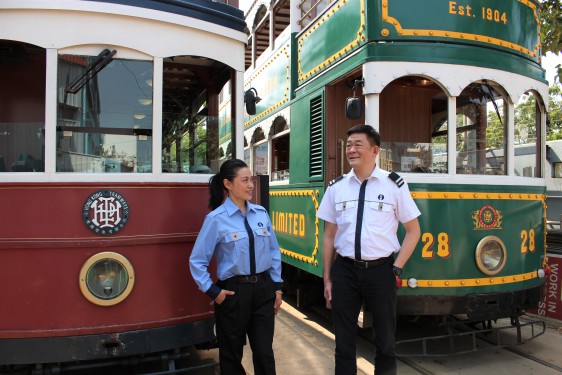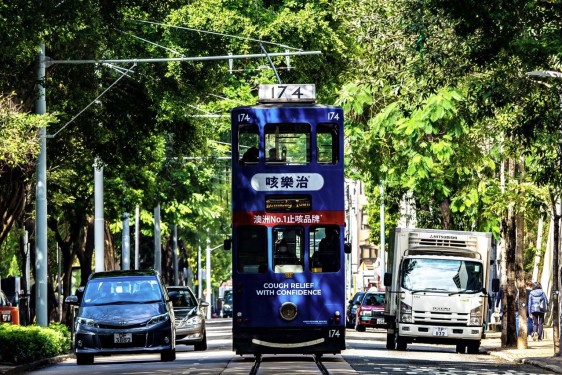 Sustainable Services
Hong Kong Tramways is committed to the sustainable development of the Hong Kong community and making positive environmental impacts by integrating eco-friendliness in its operations, management and programmes. We are proud to be the greenest mode of public transport in Hong Kong, which contributes to curbing air and noise pollutions on roads, as well as reducing carbon footprint. We welcome you to join us for having the sustainable development of Hong Kong Tramways in the future!
Career Growth for Employees
Hong Kong Tramways regard our colleagues as our most valuable asset. We cares about employee's career development, offers trainings to job positions among various departments. We hope to grow with our colleagues and offer them tracks for career progressions.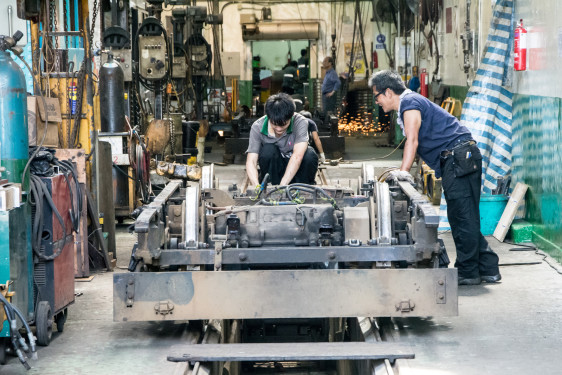 A word from the company
Hong Kong Tramways offer convenient, peaceful and affordable transportation to more than 140.000 passengers per day on Hong Kong Island. Our 165 double-decker trams – the largest fleet in the world! - are built in our Whitty Street Depot by a passionate team of engineers and artisans, and operated everyday by a proud crew of engaged Motorwomen and Motormen. More than a transportation operator, Hong Kong Tramways is a lifestyle brand, positively contributing to the well-being Hong Kong community through meaningful, creative and innovative partnerships in different areas. By joining our company, you will have a unique opportunity to write your own page in a 119-year old adventure and bring your contribution to this Hong Kong icon!
Why our clients are satisfied
Tram holds a special place in the heart of Hong Kong citizens and is considered a city landmark, classified among the legendary tramways by National Geographic. Preserving that precious culture and heritage is as important as fulfilling daily customers' expectations with making advancements to meet people's current and future needs.